You won't be disappointed!
We truly believe our relaxed, informal setting along with our transparent procedures are key to earning 100% satisfaction from our customers.  Unlike other shops, we process your precious items on-site and in your full view at all times.
Come by for a free estimate and experience the BAY AREA GOLD & SILVER BUYERS' difference.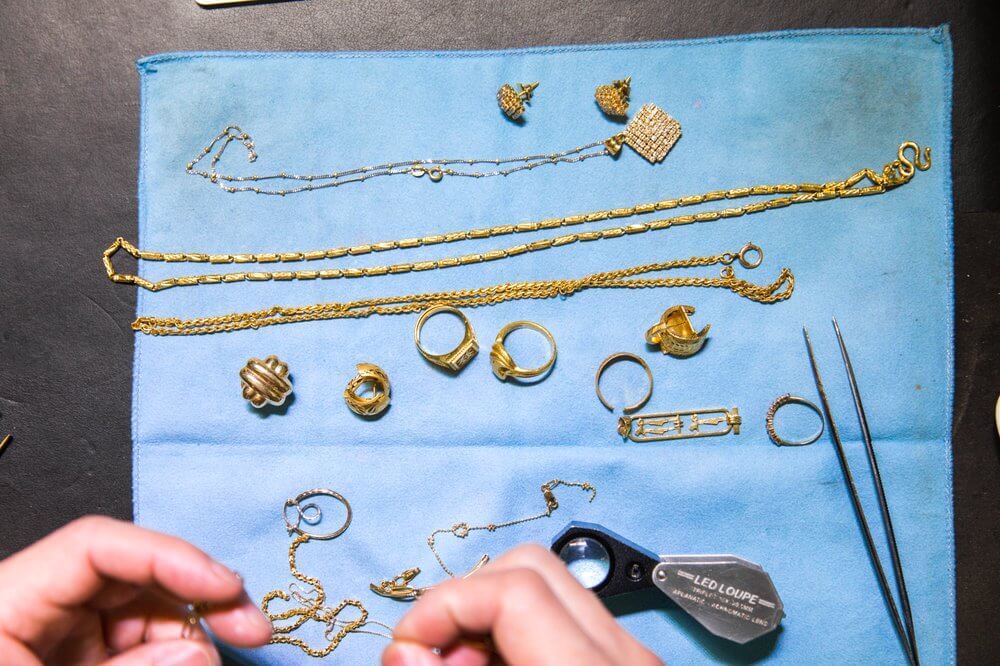 We offer the most competitive prices in the Bay on:
"Excellent service and you definitely get the top value for your gold. I've done business with this place for about a month now and things have not changed. If you're looking for a respectful buyer that will give you exactly what you want for your unwanted jewelry, then come here!"
"I just moved to the area & I stopped by only brought in a couple pieces of gold to get an idea. Larry off the bat was very personable and he explained in detail & examined my pieces. The amount he offered was very reasonable. I'll definitely be coming back . . ."